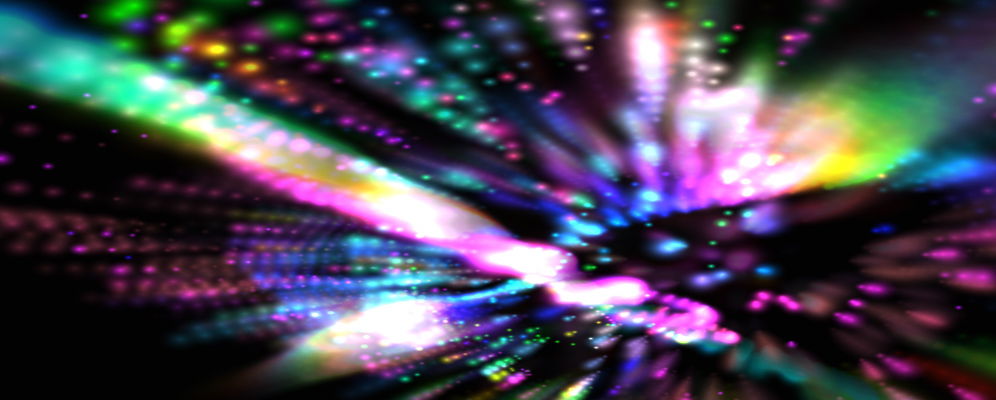 What is Flux?
Flux is a screen saver for Mac OS X v10.5 or later. It displays strange attractors representations on your screen. This is the Mac OS X port of the Windows OpenGL screen saver made by Terence M. Welsh.
What's new in this version?
Ready for Retina displays.
Ready for Gatekeeper.
Thumbnail pictures for Mac OS X v10.8 System Preferences.
For an exhaustive list of modifications, enhancements, bug fixes, etc., please see the Release Notes History.
License
Copyright (C) 2002-2012 Terence M. Welsh

Flux is free software; you can redistribute it and/or modify it under the terms of the GNU General Public License version 2 as published by the Free Software Foundation.

Flux is distributed in the hope that it will be useful, but WITHOUT ANY WARRANTY; without even the implied warranty of MERCHANTABILITY or FITNESS FOR A PARTICULAR PURPOSE. See the GNU General Public License for more details.

You should have received a copy of the GNU General Public License Foundation, Inc., 59 Temple Place, Suite 330, Boston, MA 02111-1307 USA